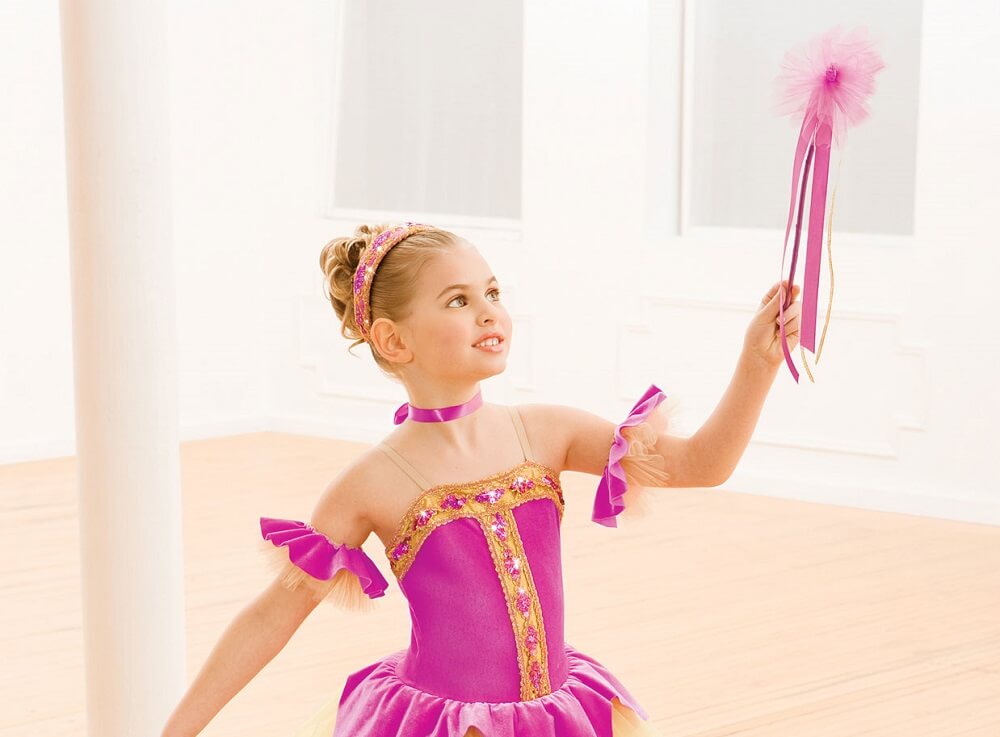 Some studio owners may be reluctant to buy new costumes for concert and competition every year. That is completely understandable. It's the way you've been doing things for…forever. But sometimes change is good. Here are seven reasons why you should consider buying costumes for your studio performances:
#1. No more sweating over sewing
Costume companies almost have sizing down to a science. And, if the costume is a bit big in length, most companies make easy to adjust straps. Instead of rehashing the old costumes or sewing new ones, ordering a costume from a costume company is as easy as a phone call or click of a button.
#2. You receive so much more than just a costume
With dance costumes ordered from a dance costume company, you not only receive a fun costume, but you usually receive a hair-piece, and sometimes a garment bag. Dance Forever's costumes always ship on the hanger in a garment bag
#3. You're always fresh and updated
When you look at all the photos on the walls of your studio, do you really want potential clients to see the same old costumes used again and again in old concert photos? Variety is the spice of life, and costumes are no exception. Dancers love to know that their costume is new, unique and not the same style that your audience has been seeing year after year.
#4. Theme-specific costumes
Some of the most precious theme-based dances have wonderful costumes ready and available to order online or over the phone. For example, adorable frog costumes, or classic Nutcracker costumes are readily available and easy to order.
#5. Keep those parents happy
Yes, it is one more cost. But, every year, your students get to take home their costume after concert and, over the years, compile a hefty closet of dress-up clothes. Or, parents can sell their children's costumes to make up some of the cost. But their children will always look fun and fresh.
#6. Variety, variety, variety
If you order costumes for your recital classes, there is bound to be copious amounts of variety in styles, colors, and shininess on stage. There are so many options out there…sequined, plain, long, short, and all colors of the rainbow.
#7. Less worry, less stress
The only tool needed for ordering costumes from a company online or over the phone is organisation. There is no need to be able to sew, alter, hem, dry clean or store old costumes. There is incredibly less stress involved when the work is out of your hands and in the hands of a reliable costume company who know what they're doing.